It's never too late to earn your college degree. Travis Fauque is a testament to this statement. He is someone who has completely restarted his life after years of continuous challenges. He is now enrolled full-time at Laramie County Community College, and he recently discussed why those with a dream of pursuing a degree should never feel that it's too late.
"Pursuing a college degree at any age is a step toward becoming a more successful person," Fauque said. "This success can lead to superior job opportunities, more money, and a greater sense of self-worth."
He explained that his desire to achieve a college degree wasn't entirely in search of higher pay. It was to prove to himself that despite all the challenges he has been presented in life, he can become more educated and enjoy a superior overall quality of life.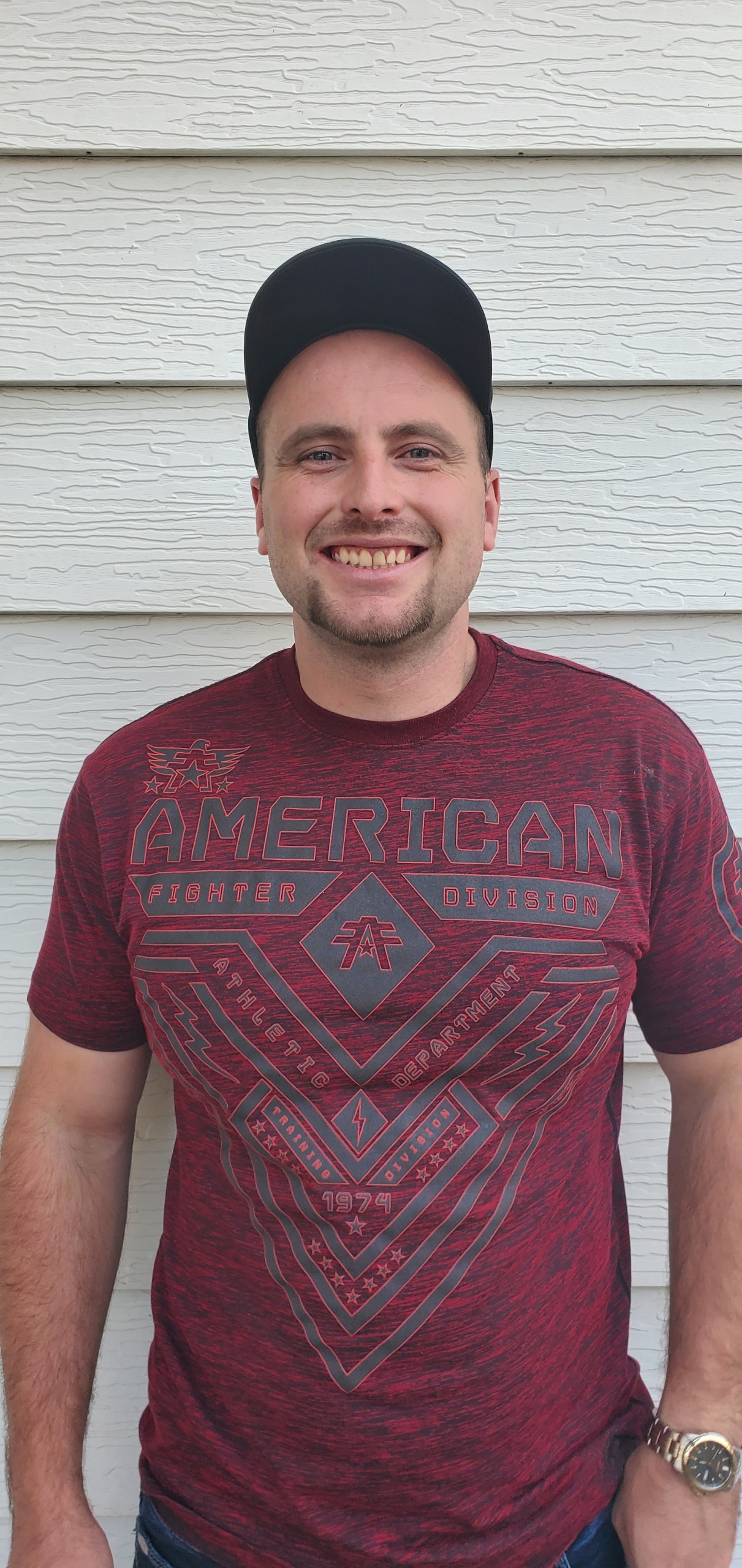 "Many people assume the prime age to receive a college degree is in the twenties, often the early twenties," Travis Fauque said. "That causes many potential older students to feel self-conscious attending classes with a lot of younger people."
Travis Fauque Explains Why Now Is Easier Than Ever
Travis Fauque explained that college degrees are now easier to obtain from home than ever before. Those who were self-conscious about attending in-person classes with twenty-somethings in the past can now attend classes online.
"Online classes also make studying more convenient for older people who may have kids, jobs, and other obligations," Fauque said. "The schedules are more flexible, and you save a lot of money not traveling to and from classes and not having to pay for childcare."
He added that, through his recent schooling, he has become more self-empowered and more successful in other areas of life. Attending college has improved his time management skills while inspiring him to seek new interests and goals.
Fauque is an excellent example of somebody who has pursued a college degree after his early twenties.
After a series of challenges, Fauque saw his local church and community college as a way to restart his life. He is now finishing the first year of school at Laramie County Community College and hopes to motivate others to pursue their dreams, despite what their age may be.
"I hope my story can prove to others that it doesn't matter what you've been through or where you've been, you can still apply to college, attend classes, and ultimately, earn your degree," Travis Fauque concluded. "
Pursuing your dream of obtaining a college degree is a decision you will not regret.