Director of FOX Soul programming James Lamont DuBose says that media outlets need to do more to educate the public about health disparities among African Americans.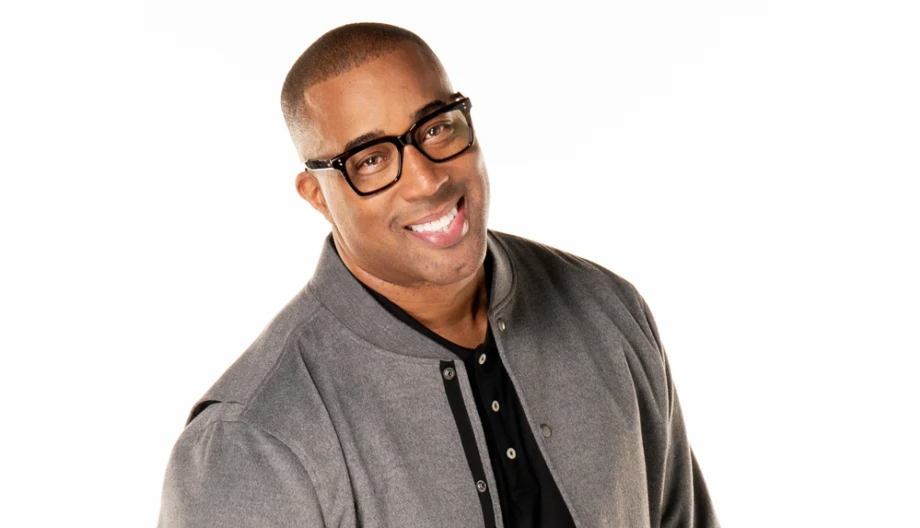 When people get into their cars to commute to work, or to take their children to football practice, the farthest thing from their mind is the advertising they hear on their car radios. James Lamont DuBose says that people should, because what they hear on the radio and what they see on television has a lot to do with the way they live, and in many instances could determine how long they live.
According to Mr. DuBose, people in the African American community need to be aware that they are being targeted by their advertisers. "There is nothing wrong with community or culturally based advertising. I just believe that those of us who work in the media industry could do a better job of using the positions we have to help rescue the health disparities that affect black and brown people. I think we could all make a big difference in supporting the health of all people in our country." James Lamont DuBose said.
Mr. DuBose asserts that the health disparities that plague African American exist not because people have a lack of concern about them, but mostly because the average person is unaware that they exist. "I have been in group discussions where colleagues and even some of my personal friends don't understand what is happening with black Americans and the health care system in our country. Most people believe that if you get sick, you go to the doctor, or to the hospital for care. They don't understand that there is many people who go to bed every night praying that they don't get sick, because they don't have access to healthcare.", James Lamont DuBose said.
According to Mr. DuBose, media industry executives need to do more in terms of airing programming that addresses healthcare disparities because the African Community needs their help. "Those of us who are in this industry need to realize that we can partner with groups and organizations to help share messages about diseases that plague the black community. We can recruit people to do more public service announcements about why it is important to keep your high blood pressure under control, and the role that hypertension plays in the manifestation of kidney failure. These are serious issues, and I just believe we can all take a more active role in helping people in the African American community live healthier lives, while enlightening others to the disparities in healthcare people living in the black community face every day.', James Lamont DuBose said.